As a service to the academic community interested in oversight issues, we facilitate access to academic research papers, books, datasets and other materials on topics of interest. Search our extensive oversight library!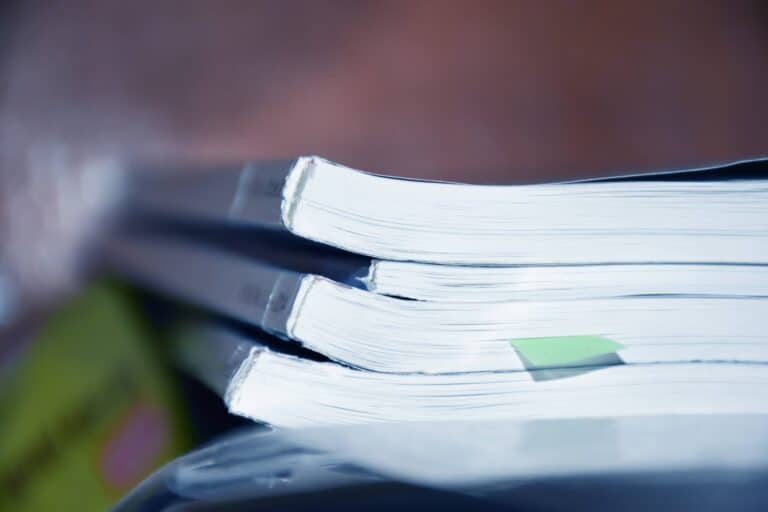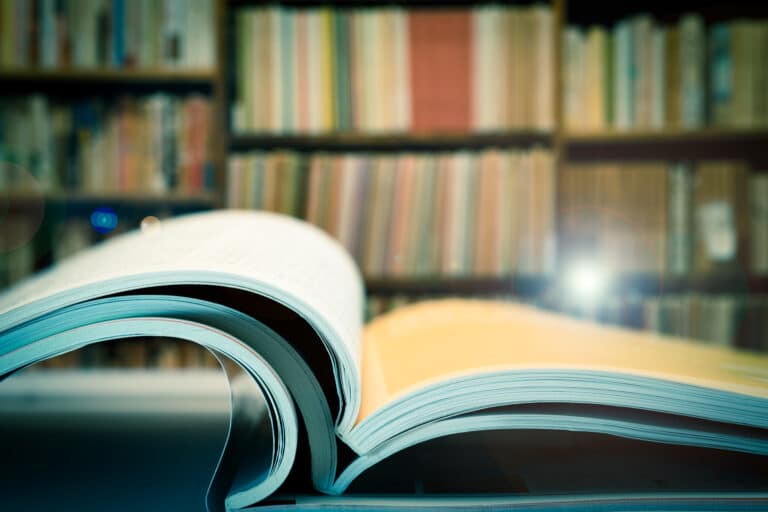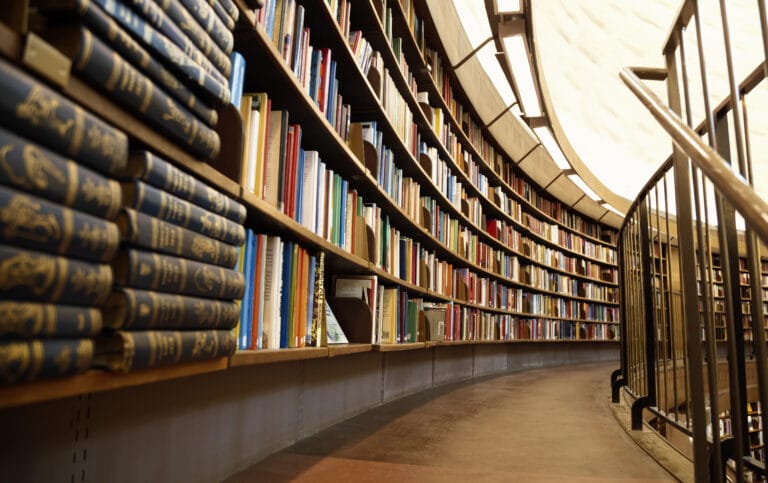 Browse our Oversight Library
Links to Congressional Oversight Datasets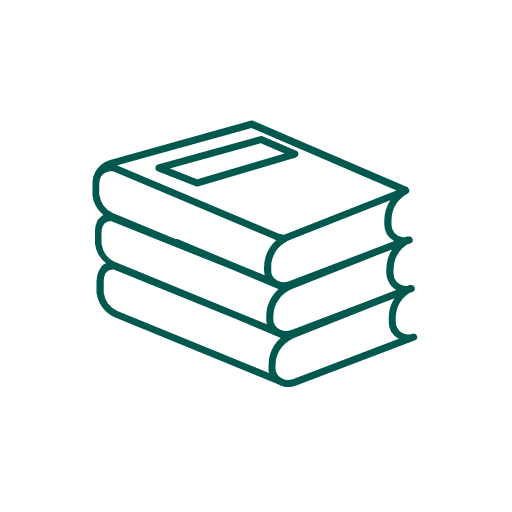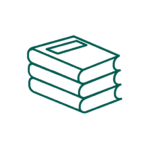 Here is a sample of materials taken from the growing body of research into issues related to congressional and state-level oversight. Scholars who would like to add to this resource can submit copies or links for up to three items. 
To direct you more quickly to the sections of interest, use the search and the filters to find a resource.