The Levin Center for Oversight and Democracy was established in 2015 to carry on the legislative oversight legacy and vision of Senator Carl Levin, Michigan's longest serving Senator. Meet our founder, team, and leadership on these pages.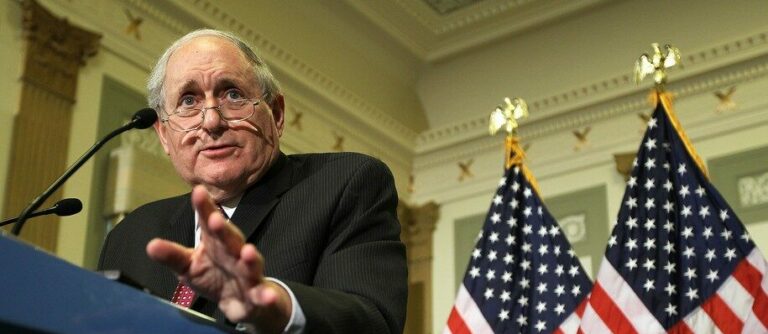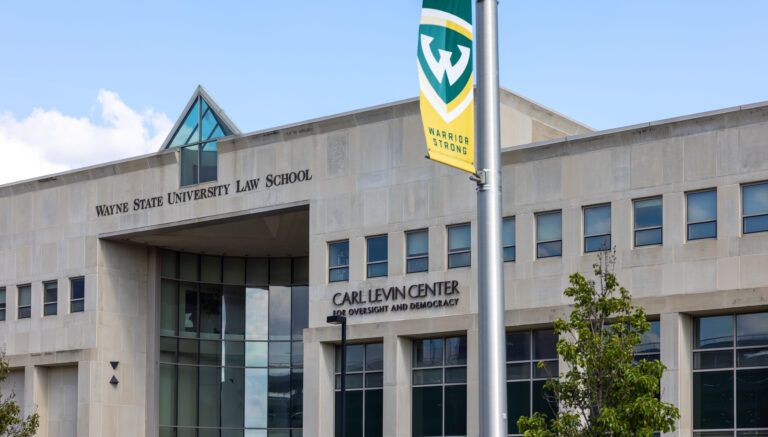 Senator Carl Levin, who represented Michigan in the U.S. Senate for 36 years, was a lifelong Detroiter and former President of the Detroit City Council. Senator Levin went to Washington to ensure a compassionate and effective federal government after witnessing mismanagement and its detrimental effects on Detroit by the Department of Housing and Urban Development in the 1970's. During his time in the Senate, he developed a keen interest in making government accountable and responsible to its people through in-depth, fact-based, bipartisan legislative oversight and strong ethics laws.
Levin Center Mission Statement
The Levin Center's mission is to strengthen the integrity, transparency, and accountability of public and private institutions through the promotion and support of bipartisan, fact-based legislative oversight; to advance good governance, particularly with respect to the legislative process; and to promote civil discourse on current issues of public policy.
We thank our partners for supporting our work!
Alex and Marie Manoogian Foundation
The Eli Edythe Broad Foundation
Manoogian Simone Foundation